It seems like Virat Kohli's problems regarding his tussle with the BCCI will not come to an end soon, especially after a report by IANS revealed that a senior Indian team player complained to the Board of Control for Cricket in India (BCCI) honchos about the Indian captain's poor attitude during the recent tour of England.
Kohli's captaincy has been the subject of much speculation among cricket fans across the country. His announcement of stepping down ad T20I captain of India after the T20 World Cup 2021 citing workload burdens, came as a huge surprise to many, but inside sources have said that BCCI had been planning to remove Kohli from captaincy as they were unhappy with his inability to win a single ICC trophy during his tenure.
Also if sources are to be believed, the revolt against Kohli started within the team a few months ago. It has come to light that several senior players in the dressing room were miffed at the attitude of the ace cricketer.
Ravichandran Ashwin Named As The Senior Player Who Complained To The BCCI About Virat Kohli's Captaincy: As Reported By IANS
Virat Kohli has been struggling with his form for the past two years as he has not scored a single century in international cricket for over 50 innings including ODIs, T20Is, and Test cricket. His last ton came in the day-night Test against Bangladesh in November 2019 in Kolkata.
As per IANS reports, a senior player had complained to the BCCI secretary against Kohli for making him feel 'insecure'. Kohli had reportedly accused the senior cricketer of showing 'no intent' during the World Test Championship final against New Zealand in Southampton, UK.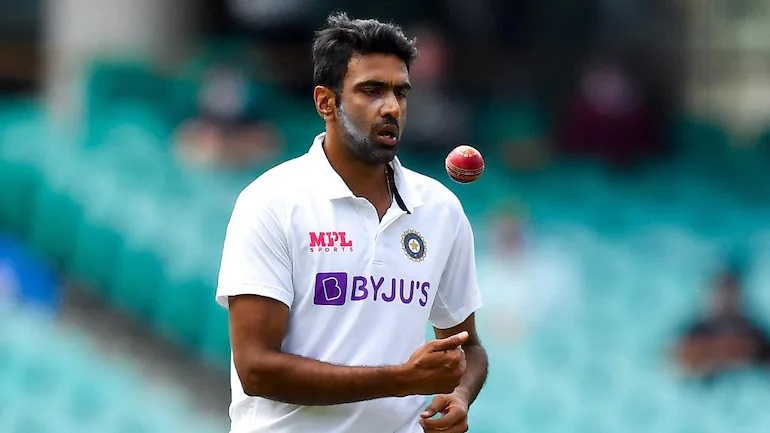 Now reports have suggested that this player was none other than off-spinner Ravichandran Ashwin, who played in the World Test Championship final, but nothing has been confirmed as of yet. However, given how Kohli kept Ashwin on the bench throughout the England Test series despite the suggestion of experts to play the Tamil Nadu tweaker, is an indication of something as per the report.
Even chief coach Ravi Shastri had talked about playing Ashwin before the fourth Test. Kohl apparently ignored this advice.