If one thing can be confidently said about the fashion industry, the field is an ever-changing one. Ever since fashion began to take a more aesthetic form than one rooted in the basic need for clothing, trends have constantly increased. Moreover, occupations such as fashion influencers give more and more enthusiasts the opportunity to explore their passion and share their tips with everyone. Consequently, it is fair to say that 2021 fashion trends have kept everyone reasonably busy.
This year, making a full circle has seen some of the most classic fashion trends of all time coming into play again. Here are 9 of the best such 2021 fashion trends:
Bell Bottoms: Bell bottoms are flared jeans with a skinny fit from hip to calves and flare out at the end to form a bell shape. These are very retro trends that are now making a comeback with full force.
Halter Necks: Fashion has moved past halter necks to tank tops and tube tops. Halter necks, however, are now very aesthetically pleasing to the youth and are a popular 2021 fashion trend.
Animal Prints: A while ago, fashion was about solid, oversized clothing instead of prints. This is not true anymore, as animal prints are all the rage. Jackets, crop tops, pants – they're all available in your favourite stores.
Crochet: Crochet used to be more of an ugly thing, something your grandmother did for you back in the day. The same crochet is now one of the biggest fashion trends as more and more artists use crochet as their form of creating artistic clothing.
Asymmetric Dresses: There is a balance in asymmetric clothing that goes with any type you look at – sundresses, minidresses, maxi dresses, ethnic dresses and more. These clothes are currently very much in trend, so stock up!
Scrunchies: Many believe scrunchies are a new trend, but they were a big deal long ago. Celebrities from the retro era used scrunchies widely, something every fashionista today also seems to be doing.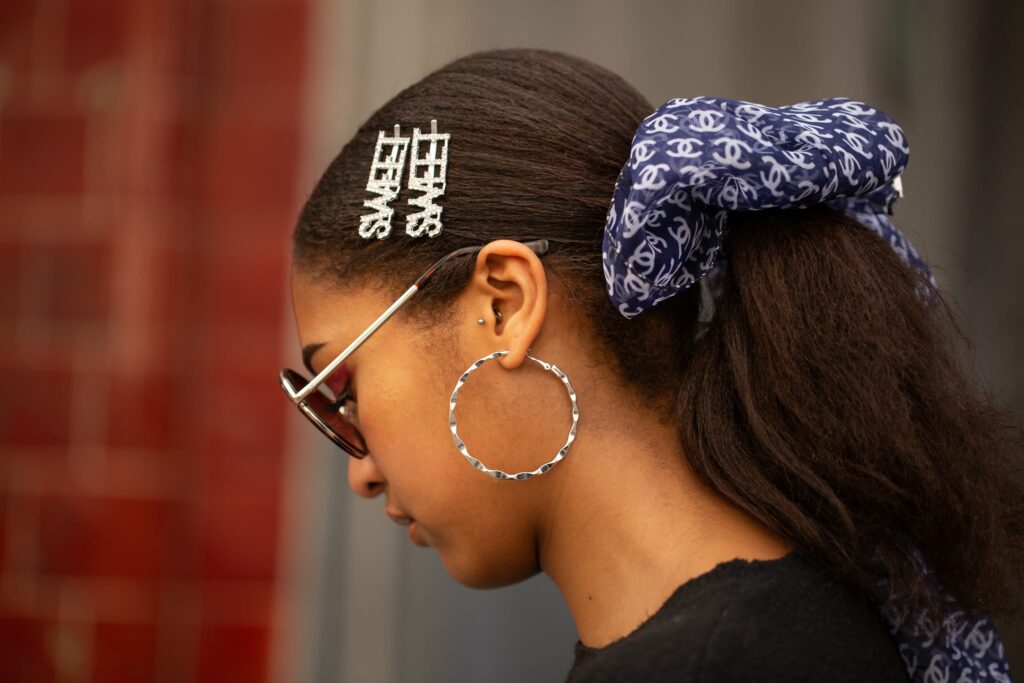 Cold Shoulders: Cold shoulders have been replaced by trends like oversized clothing, turtlenecks, etc., but they are now an essential asset in your closet again. Cold shoulders or single cold shoulder tops and dresses are trendy and can be worn on several occasions.
Mom Jeans: Mom jeans used to be every woman's go-to until skinny jeans were more popular. Now, high waisted, loose and comfortable describes every pair of jeans in any woman's wardrobe.
Puff Sleeves: There was a time when puff sleeves were fashionable, but today's youth often look at this trend with a cringe. These are, however, now worn stylishly with clothing like high waist skirts, skinny jeans, boots, etc.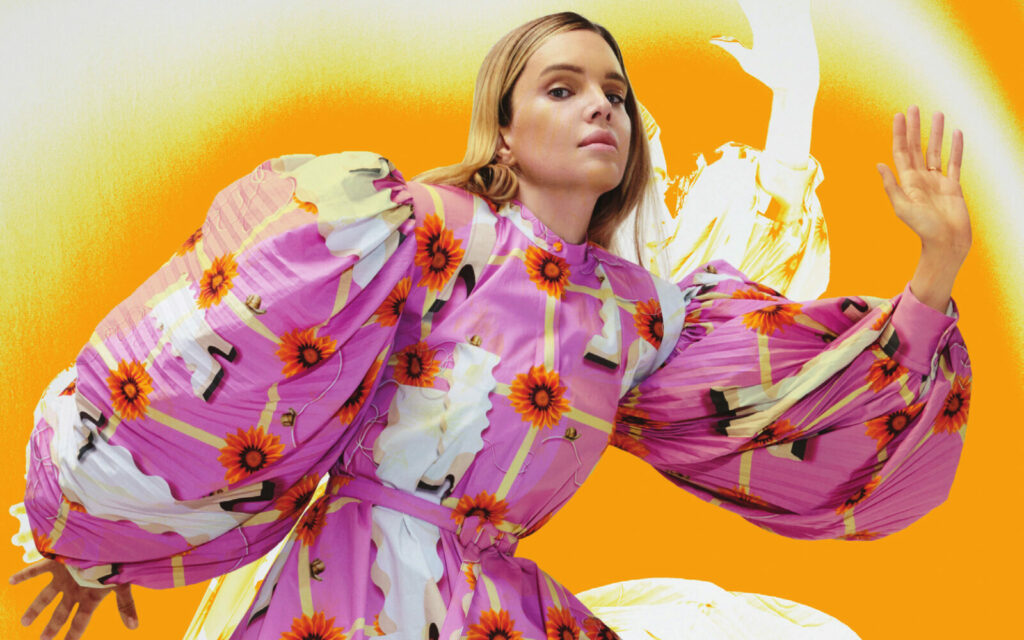 These nine trends are what you will find inside every young person's wardrobe, so make sure you stock up, as well! Check out the Myntra Youtube on 2021 fashion trends to keep your closet updated with the best ones.